Jill Kerr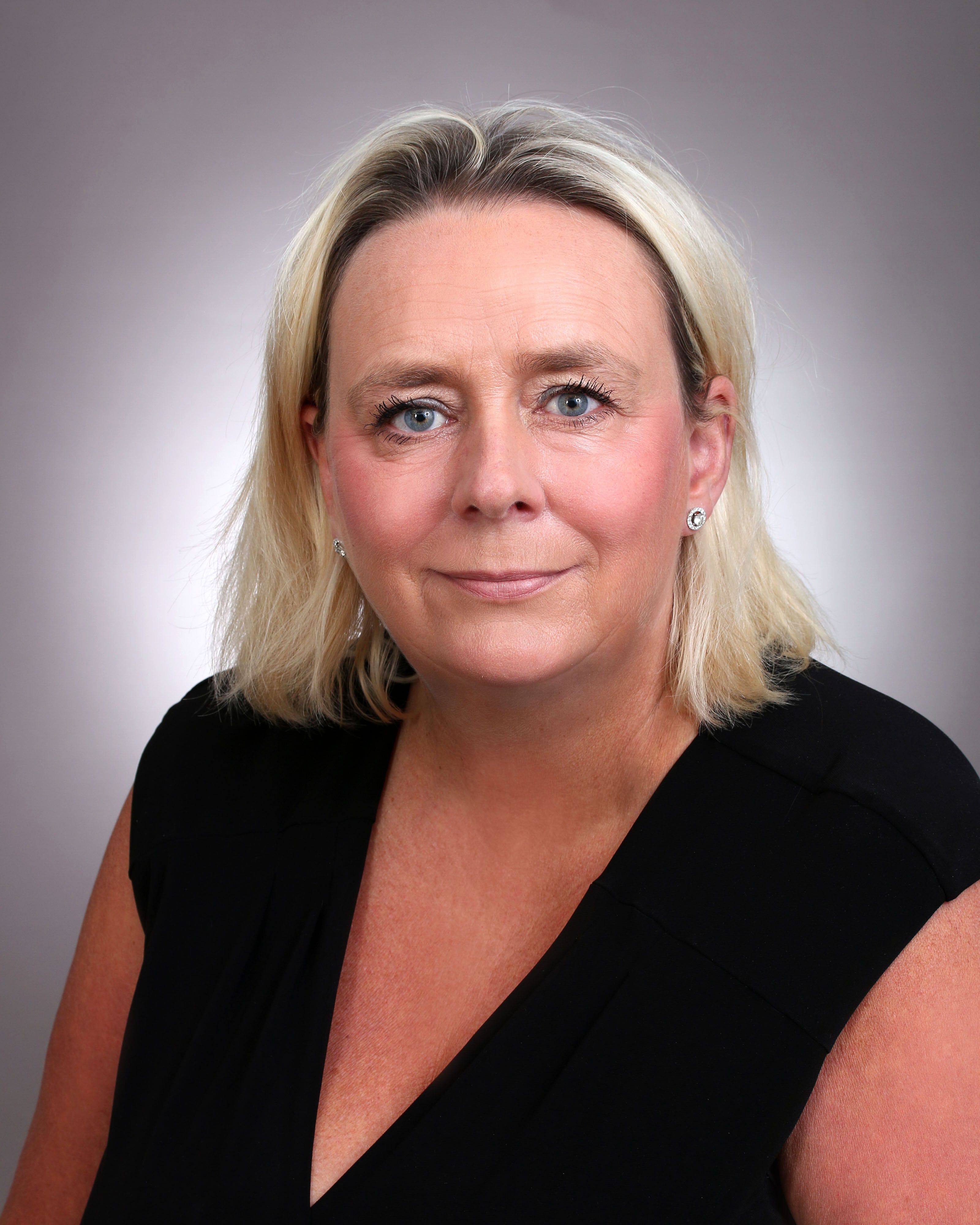 Jill Kerr is registered with the Health Professionals Council, and is a Full Member of the Chartered Society of Physiotherapy, the Association of Physiotherapists in Private Practice and a member of the Acupuncture Association of Chartered Physiotherapists.
Over the years Jill has worked within the NHS and in the Private Sector both in London and Edinburgh gaining clinical, managerial and teaching experience. She has vast experience treating all things MSK and has worked with a wide range of athletes from amateur level through to and including Professional Athletes and Olympians.
Jill qualified as a Chartered Physiotherapist in 1988 and obtained a BSc in Physiotherapy from Queen's College in Glasgow along with a commendation prize for the high quality of her degree work. In 2006 she was awarded an MSc in Orthopaedic Medicine by Middlesex University and became the Module Leader and Professional Advisor for students enrolled in that very same Masters programme.
Jill began her career in London working as a Junior Physiotherapist at Guys Hospital where she worked for 2 years. During this period Jill was fortunate to work with highly specialised therapists from whom she gained invaluable experience in all areas of Physiotherapy. Following this Jill found her passion to be treating Musculoskeletal conditions and she then progressed to specialise in this field.
Discovering she had a skill in teaching post graduate Physiotherapists and Doctors, she also became a Lecturer for the Society of Orthopaedic Medicine in 1995. Jill has taught on the Foundation courses throughout the UK, Europe and Asia and as a Module Coordinator for the Advancing Practice Module in Clinical Practice of Musculoskeletal Medicine and Module Coordinator for Special Tests in Musculoskeletal Examination.
Jill is a co-author of the textbook "A Practical Approach to Orthopaedic Medicine", 3rd Edition 2010 published by Atkins, Kerr and Goodlad. This is a textbook suitable for under and post graduate physiotherapists, doctors and many more...
Jill has attended post graduate courses on a regular basis to ensure she remains clinically up to date and has an evidence-based approach to treatment. She regularly updates her skills by attending Training Courses, Conferences and listening to Podcasts. In 2021 Jill created a new strand to the business called Your Physio Coach to allow her to continue her training of other Physiotherapists worldwide.
In November 2013 Jill launched Therap-Ease Treatment Centre; a multi-therapy clinic on 382 Morningside Road. The clinic ethos allows Jill to be surrounded by other like-minded professional therapists who work in a multi-disciplinary team.
REASONS TO SEE A PHYSIOTHERAPIST
DIFFERENTIAL DIAGNOSIS OF PINS AND NEEDLES IN THE HAND
TREATING AN ACUTE IRRITABLE NECK
DIFFERENTIAL DIAGNOSIS OF PAIN IN BUTTOCK
Jill Kerr Physiotherapy Associates
Jill Kerr Physiotherapy is joined by 2 associate physiotherapists, Ruth Bradley and Jacqui Archer. Jill lectures on Society of Musculoskeletal Medicine post graduate courses .
Ruth Bradley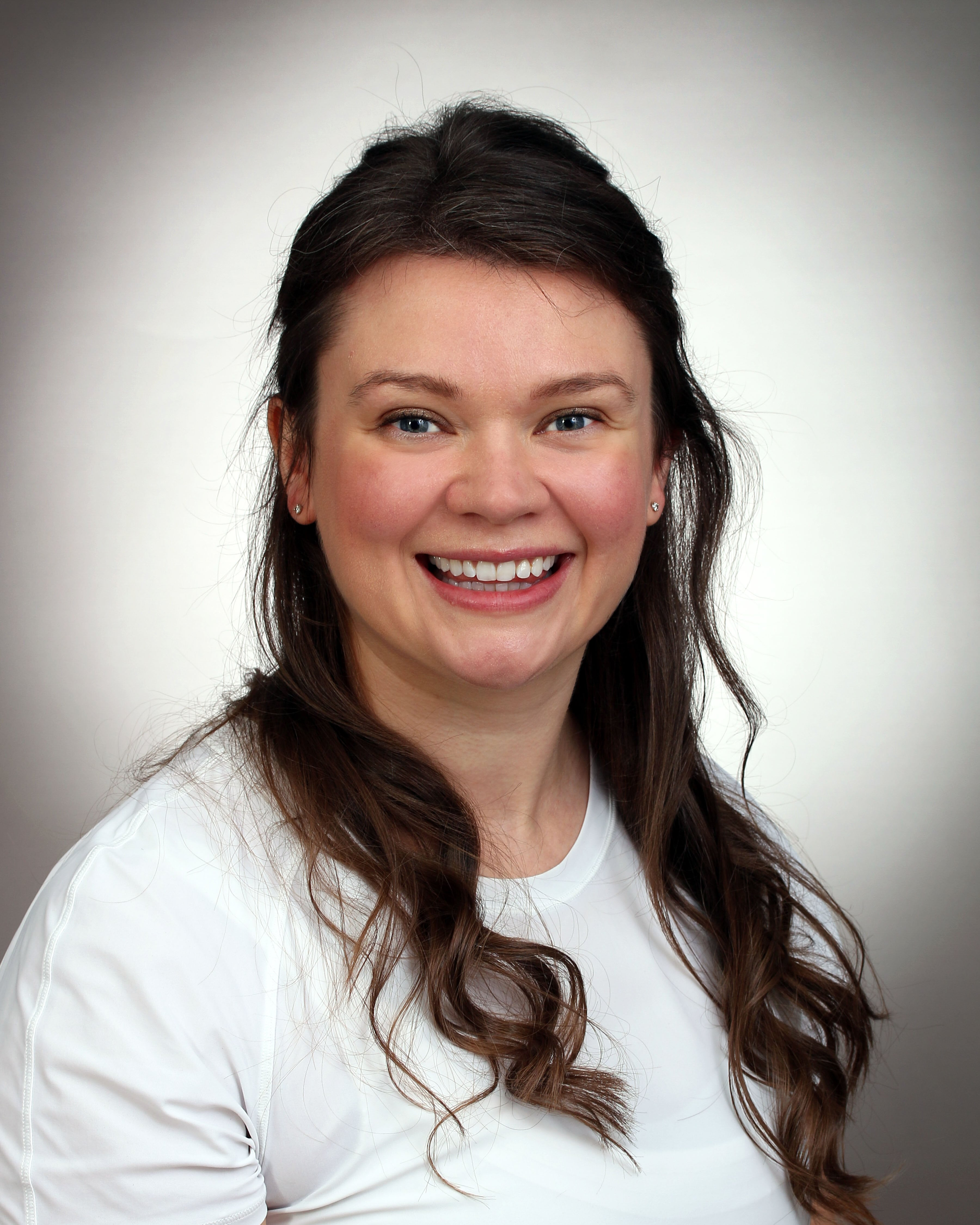 Ruth Bradley studied Physiotherapy In Edinburgh, graduating in 2012 with a B.Sc. Hons. Ruth has worked in the NHS and gained experience in all aspects of Physiotherapy including Sports, and in particular rugby. Postgraduate training in Pilates has led Ruth into teaching Pilates as a Physiotherapist, and she has several years of experience. Ruth has discovered the benefits of Pilates for her clients, in particular strengthening and maintaining spinal strength and stability. Ruth enjoys the challenge of teaching and progressing clients through a programme of new exercises. Ruth can modify exercises to suit everyone as needed. Ruth has completed further postgraduate training in acupuncture, taping, sports injuries to enhance her assessment and treatment options. Ruth is a fantastic addition to the team.
Jacqui Archer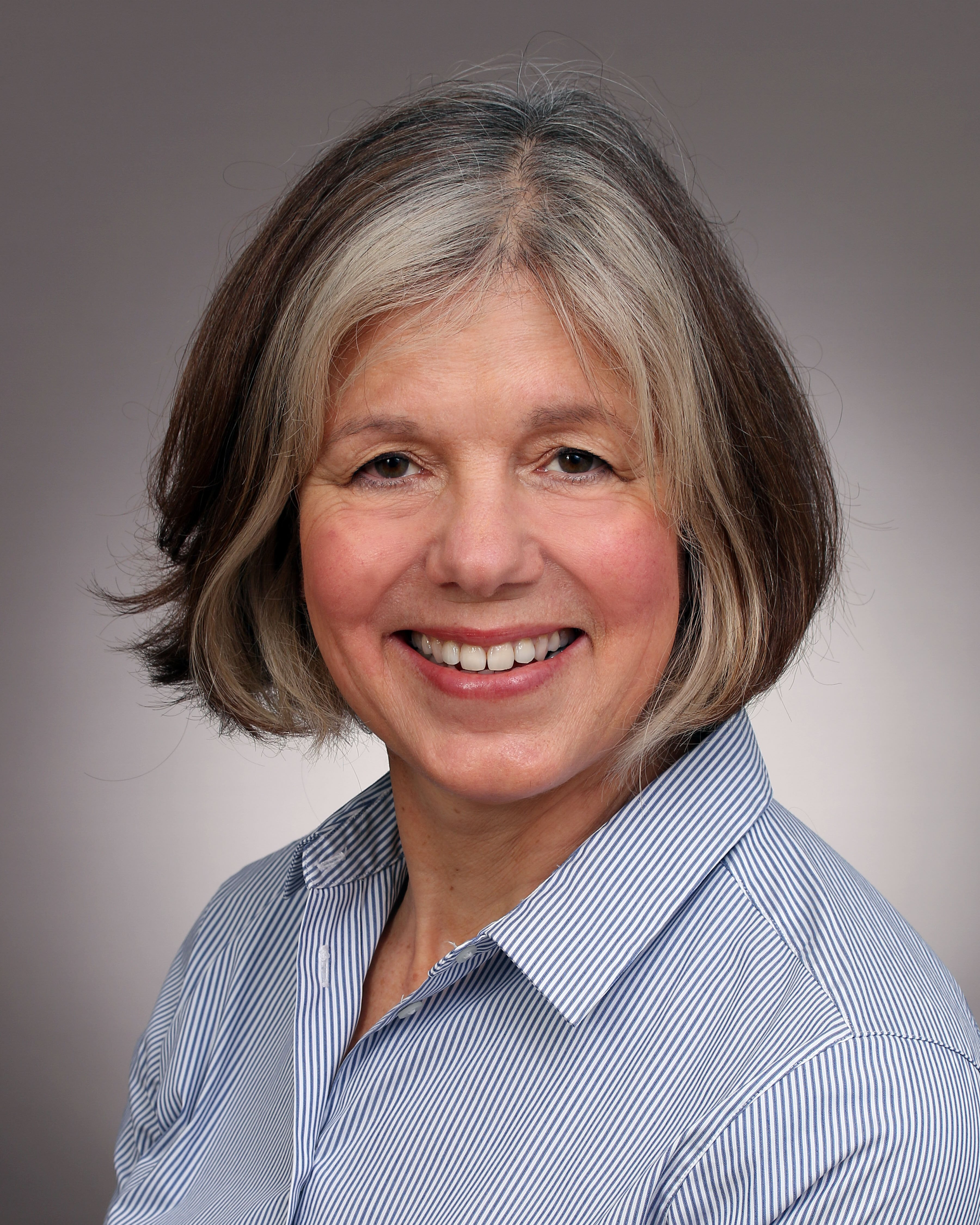 Jacqui Archer MSc, MCSP, MMAP joins the Specialist MSK Physio team: originally from New Zealand Jacqui has over 30 years of clinical experience has recently moved to Edinburgh from London. She completed a Sports Diploma at the University of London and her Masters in Physiotherapy at University College London. She has worked both in NHS and privately and specialises in spinal pain, joint pain and sports injuries. Prevention of injury recurrence and regaining full function is her aim when working with patients. Jacqui has a very hands on approach and tailors treatment to each individual patient.
At Jill Kerr Physiotherapy Edinburgh all the therapists continue to develop academically and clinically to ensure clients receive the most appropriate and up to date treatments suitable for them. Communication is important to Jill and she strives for contented and satisfied client experiences. Clients can expect to be treated courteously and confidentially at all times.
For more information on the conditions we treat and the services we offer or to book an appointment please call 0131 447 9990 or email us at info@jillkerrphysiotherapy.co.uk